Instructional Coach, Capistrano Unified SD
Judy Blakeney is a Google Certifed Trainer and Innovator, with a passion for strength based education. She works as an Instructional Coach supporting middle school teams in Capistrano Unified. Join her to explore how to use Google Sites to showcase and develop student work.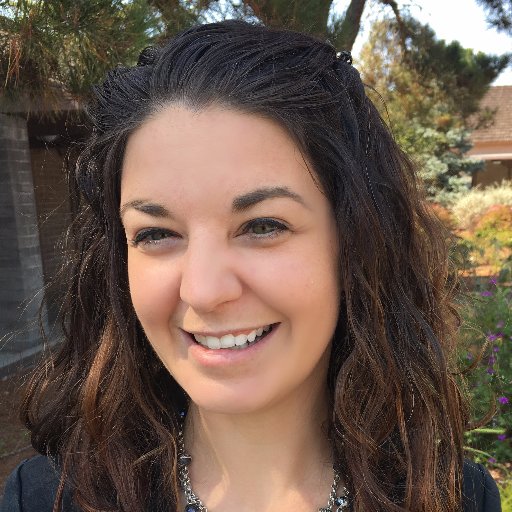 Educational Technology & Interdisciplinary Studies Consultant, Tulare County Office of Education
Katherine Goyette is an Educational Consultant for Technology & Integrated Studies for Tulare County Office of Education. Katherine is a Google Certified Trainer & Google Certified Innovator. Katherine holds professional learning sessions for teachers, coaches, and administrators...
Read More →